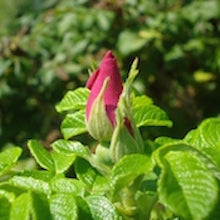 Soothing Herbals
Aromatherapy Consult
Regular price
$ 55.00
$ 0.00
Unit price
per
Aromatherapy can help you on your healing journey and have profound effects, whether physical, emotional, mental or spiritual. During your session, we'll discuss your intentions and goals. I will assess your needs and offer some specific essential oils for you to smell and discover the best ones that resonate with you. Together we will create a custom EO blend that can also be incorporated into a personal product for you to use every day. The products will be shipped it to you with instructions on how to use, to achieve the results you desire.
Our holistic services are offered in-person or remotely, by Chin Velasquez, Clinical Herbalist, Aromatherapist and Reiki Practitioner. To book your appointment online via Square, click here.
Or, you can use the Item links below and book your session alongside other shopping cart items for your convenience. 
---